Drink Different
Discover sommelier-selected wines from around the world, curated to your taste
Join Now!
Better Value

in Every Bottle

Save time, money & wine when you get your new favorite wines shipped to your door. Get your own responsive taste profile by rating Palate Club wines. Our technology has 100s of data combinations that help us identify which traits matter to you.

I'm a huge fan of Palate Club. Their wine club works amazingly well, from discovering new things through recommendations to buying classics.
I will never go back to another wine store, wice cub, or buy online from another outfit (none deliver in as many states as Palate Club does by the way).
Palate Club gives me a chance to discover new wines that I truly enjoy. I love having my own, personal sommelier broaden my horizon…
I love Palate Club! It has introduced me to so many wines that I never even knew of and it has helped me define for myself what are the qualities in wine that…
Highly recommend doing the tasting with your partner and friends. How does it taste? How would you rate it? The best thing however is when…

Sustainable Wines

from the Source

Your wine subscription supports artisan, sustainable winemakers because we've found their practices make a better experience. We've traveled the world to touch the earth and hear the stories.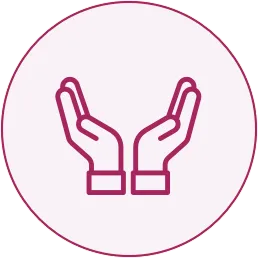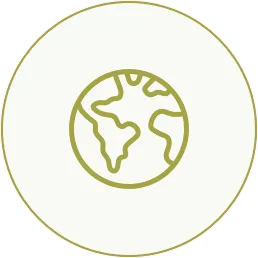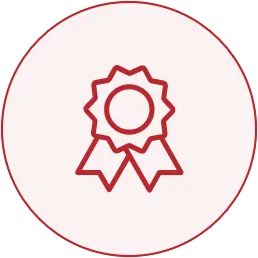 Quality that over delivers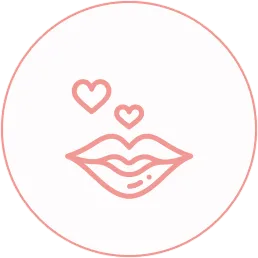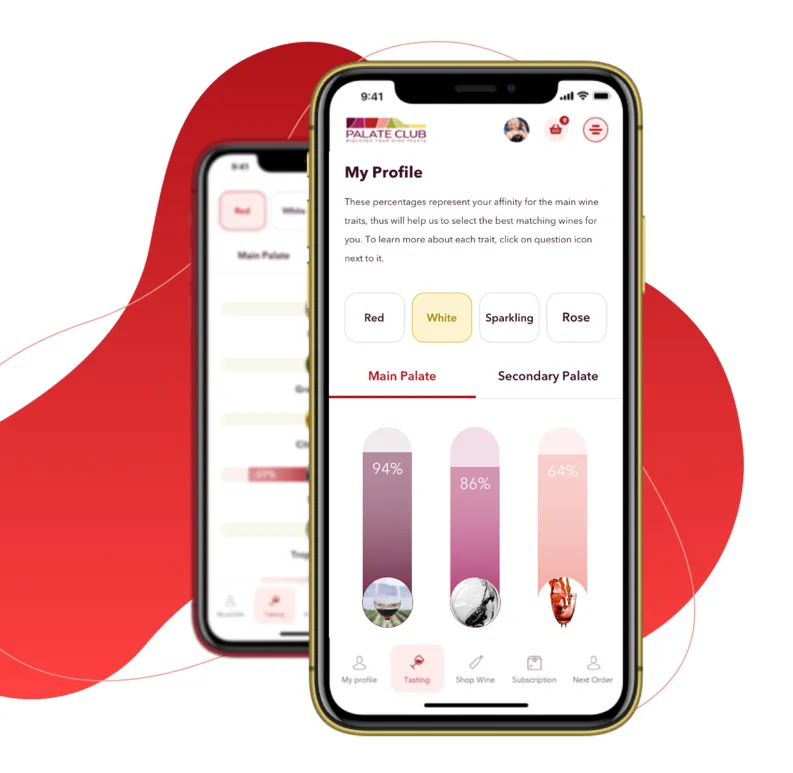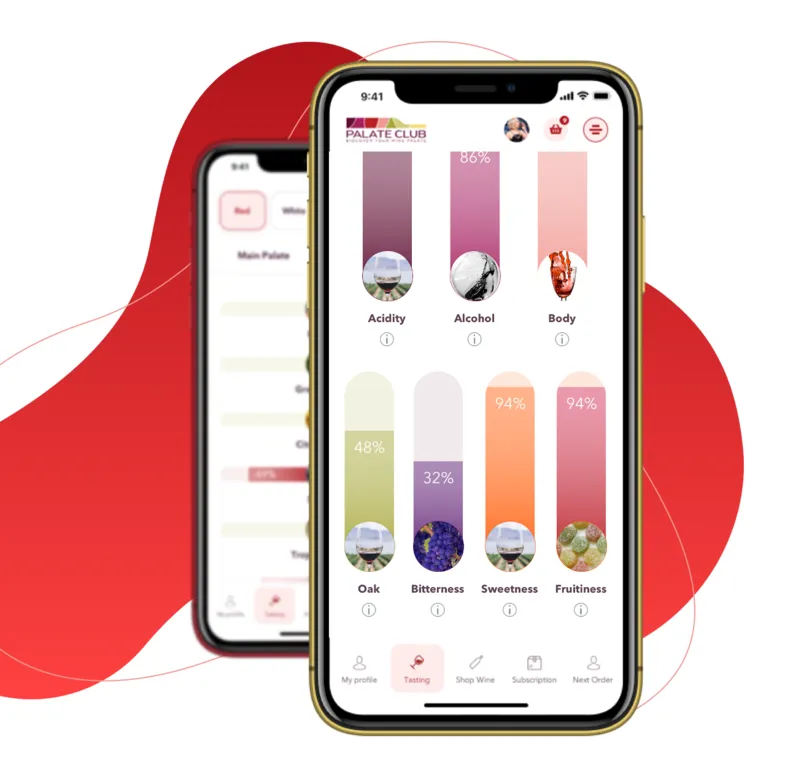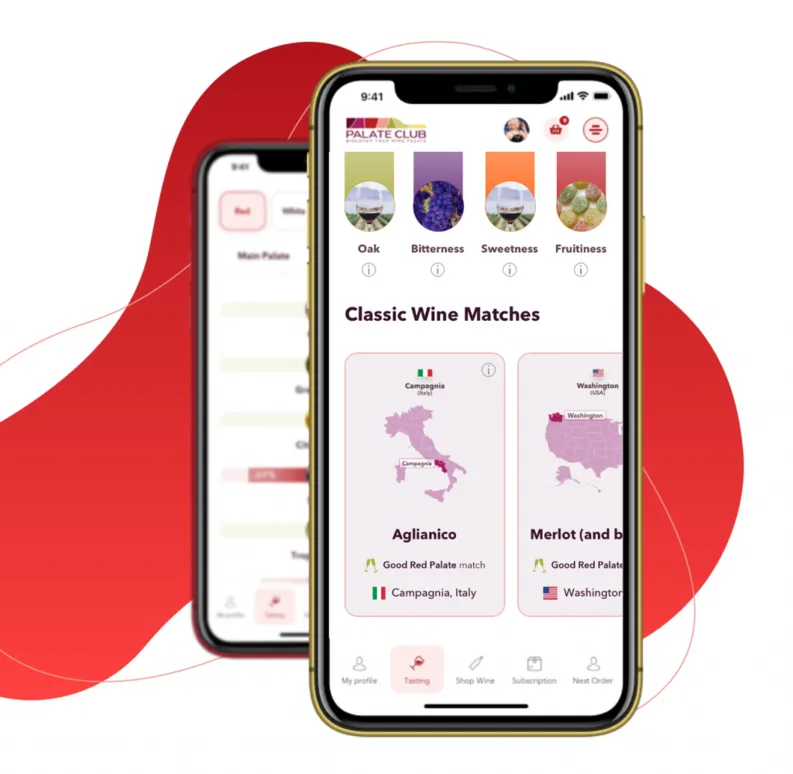 Be a Connoisseur of
Your Own Palate
Fast track your way to becoming a wine expert.
As you taste wines & rate the wines from your subscription, you get all the vocab to describe exactly what you love, as well as wine recommendations for your palate.
Join now!
Blind Tasting
Playtime
Taste your wines blind. Unwrap your discovery. Share with friends.
See how your taste stacks up against your friends & family with a blind tasting experience. Taste, Rate, & Share your profile! Pairs perfectly with digital tastings.
Host a Tasting!
We identified
20 personalized wine clusters

based on data from 100s of wines. Which type of wine drinker are you?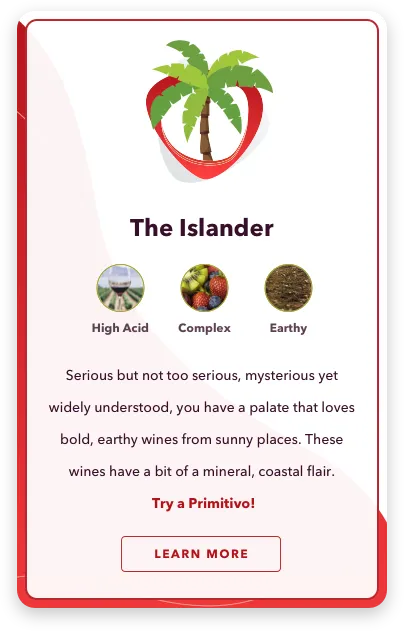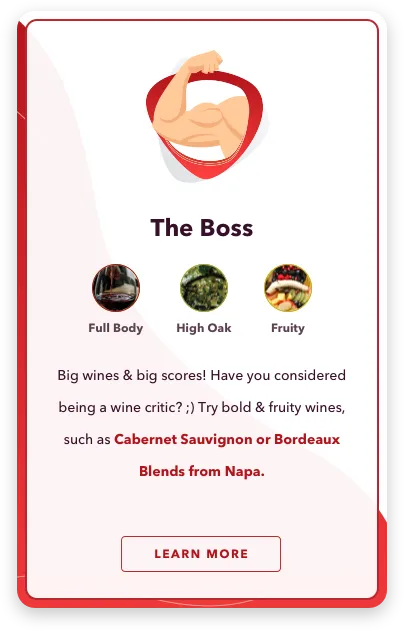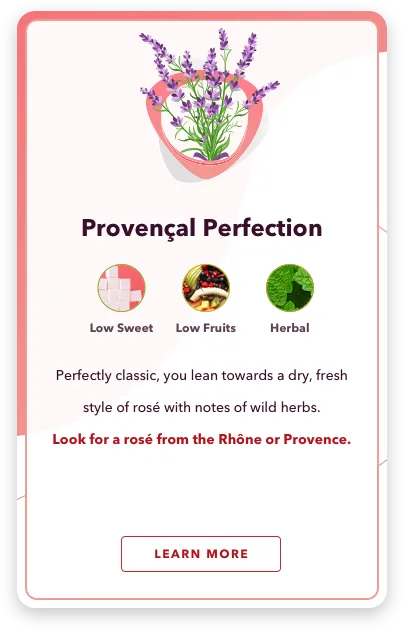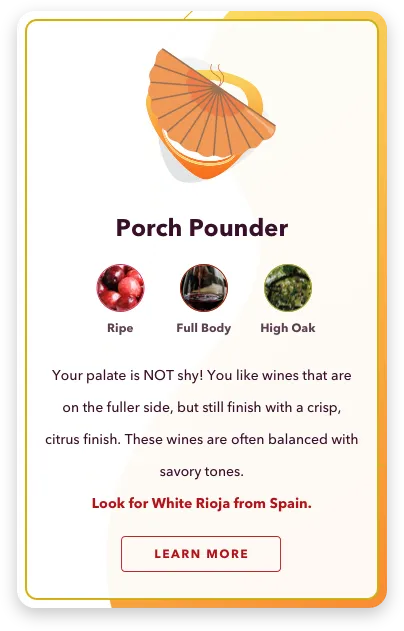 It's
Your Turn!
1000s of Americans have already joined Palate Club. Let's find the perfect wines for you today!
Palate Club is on a mission to disrupt the concept of the wine club. Get off-the-beaten path wines that match your taste and more trust in your wine shipments with a sommelier by your side.
Join now!
Want to
learn more

about wine?

Subscribe to our newsletter for deals & tips from our sommeliers!