Our wine experts
travel the world
to find boutique wineries who practice sustainability and over deliver on quality. Palate Club sommeliers are picky – only 5% of wines make the cut, ensuring a well-curated wine selection for our customers.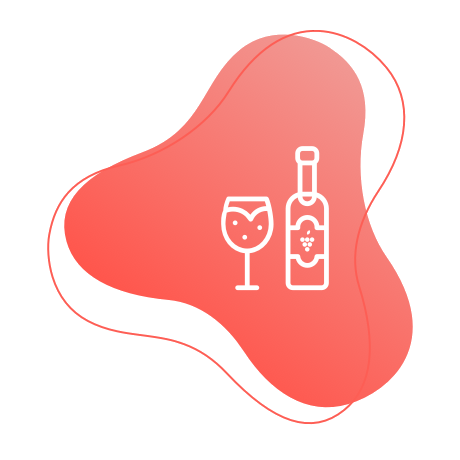 Focusing
on taste
our expert sommeliers evaluate every wine against 200 traits so we can find out which wine traits matter most to you. We use machine learning paired with this data to perfectly match our artisanal wines to your unique palate.
Blind tasting

is part of the fun

We hide the labels before shipping our wines so you can taste objectively. You rate the wines in our app to build your personal palate profile.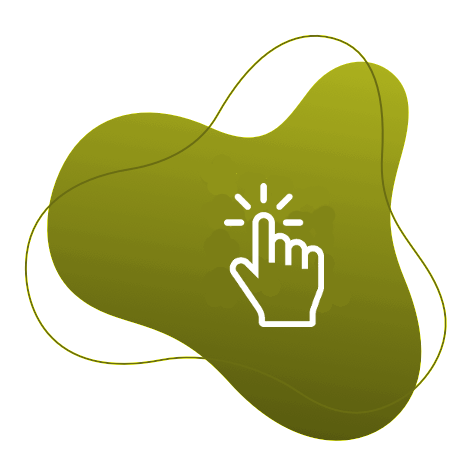 Select wines
that best suit your personal taste
Or let us send you a custom wine subscription matched to your one of a kind palate. You choose the price point, shipping date, and size of your subscription. Plus, you can pause or cancel any time hassle free in our app.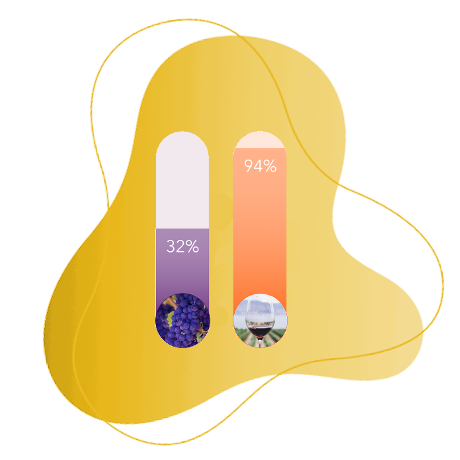 Here's the best best part
Every time you taste and rate wines in the app, your responsive profile fine tunes to your taste, guaranteeing more wines you love.