How it Works
Just 3 Easy Steps!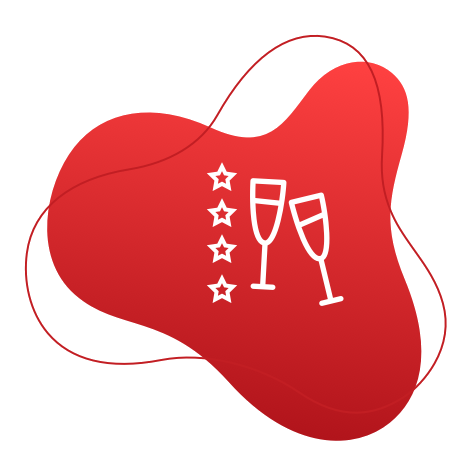 1.
Build Your Profile
Order a Blind Tasting Kit and rate all four wines in the box. Your feedback tells us which traits are most important to your palate.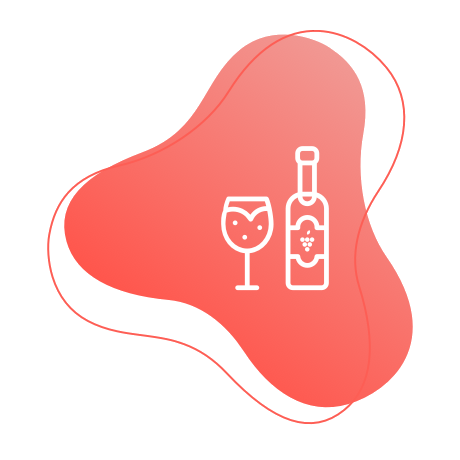 2.
Shop as You Please
Browse the collection to see which wines match your taste. Or, let us do the heavy lifting and choose a flexible & personalized wine club subscription.
2.
Never Drink Bad Wine Again
Rate the wines from every shipment to unlock hidden traits in your profile & to get new awesome wines!