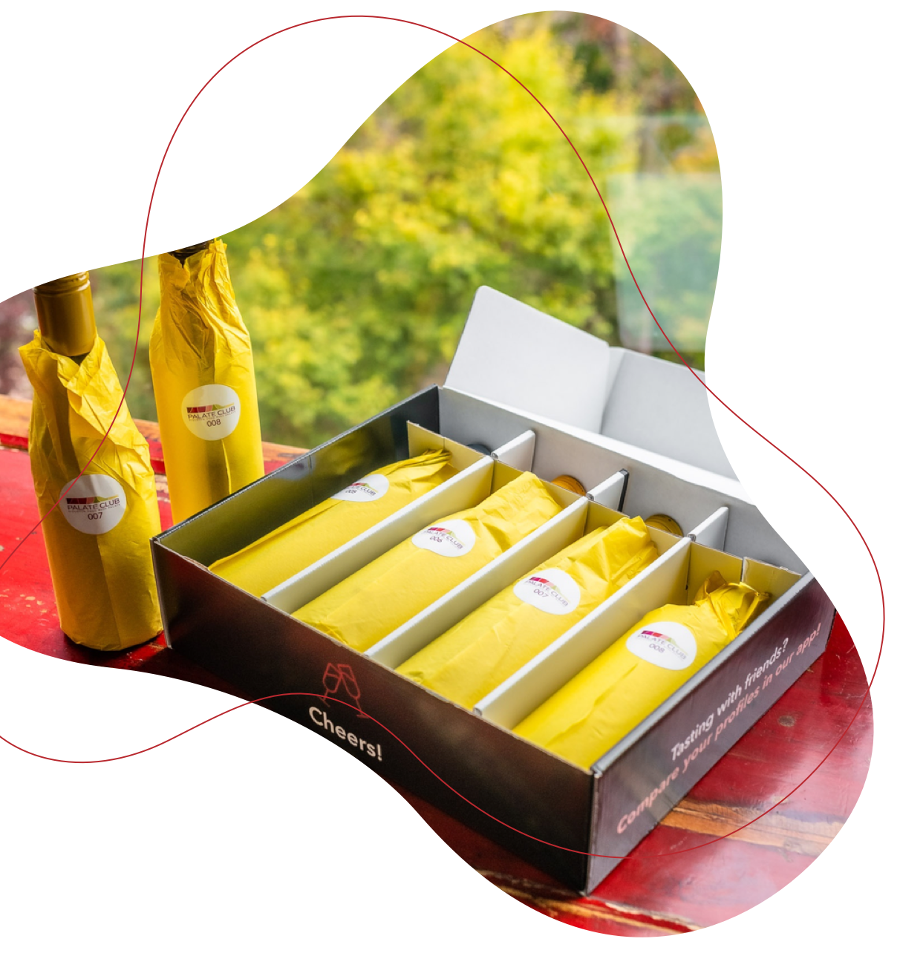 Not Your Average
Wine Tasting
The blind tasting experience made to share.
Blind Tasting Kit
Taste, Rate, Discover.
Perfect for virtual tastings!

Four premium, international wines with the labels hidden for an blind wine tasting experience that tells us what you love most!
BUY THE KIT!
How it Works
Create a Personal Taste Profile in 3 Easy Steps!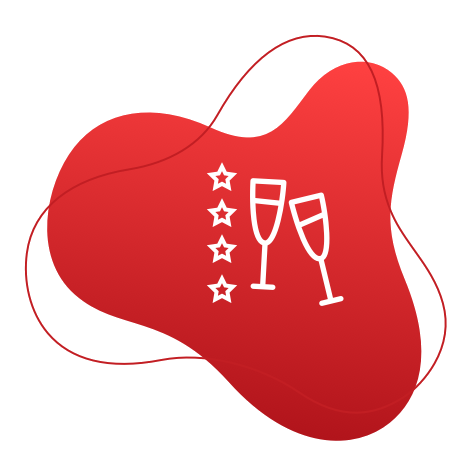 1.
Taste & Rate
Rate the wines from the Tasting Kit to tell us more about your taste. We use your ratings to create a personalized wine profile with wine suggestions!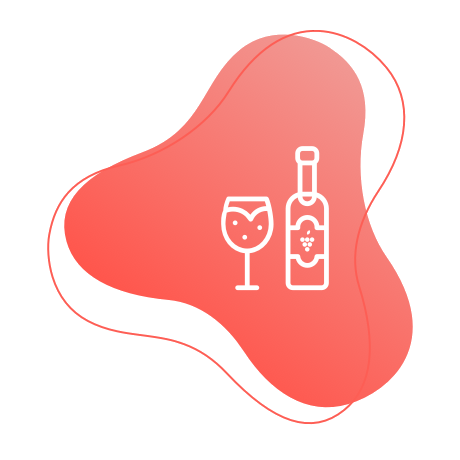 2.

Discover Your

New Favorite Wines

We source sustainable, finished wines of the highest quality from around the world and use your wine profile to match them to your taste. Shop wines matched to your taste, or let us choose for you with a membership.
3.

You Make

the Rules

Set up hassle-free shipping and flexible delivery options directly from the app. Shop, Subscribe or Cancel anytime without a phone call.
Need
More Info?
Here is the list with the most popular questions and answers to them.
Want to
learn more

about wine?

Subscribe to our newsletter for deals & tips from our sommeliers!